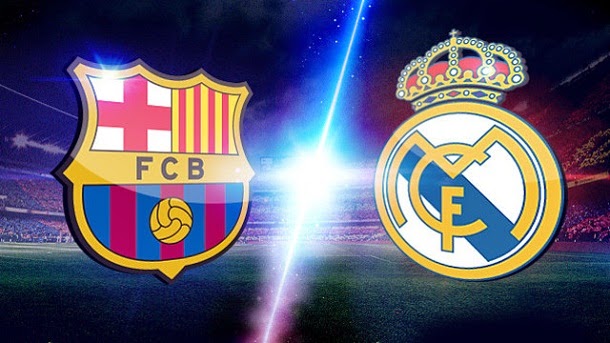 Liga BBVA 2014-2015. The first Classic of the season between FC Barcelona and Real Madrid will be played at the Santiago Bernabeu stadium, in Week 9, the 25-26 October. The second meeting will take place at the Camp Nou, in Week 28, the 21-22 March.
Agenda and schedule of classic television Barça-Madrid 2014-2015
League J09 October 25 to 26 (Bernabeu) Real Madrid vs FC Barcelona Preview Party
League J28 March 21 to 22 (Camp Nou) FC Barcelona vs Real Madrid Preview Party
The Spanish derby, better known as "Classic" is the party contesting the FC Barcelona and Real Madrid and is the most important Spanish football rivalry. He is more often the encounter between the world and one of the three major sporting events of the year clubs. The first game will come in Week 9, the weekend of October 25-26 will be played at Santiago Bernabeu stadium. The Classic of the second round, for Week 28, the weekend of March 21-22 will be played at the Camp Nou.
This season Barça-Madrid begin a new era. After the departure of Gerardo "Tata" Martino and subsequent arrival of Luis Enrique, clashes between the two teams can radically change the usual scenery. The Spaniard technical debut in a classic from the bench. As a player in the league played 22 -13 with Barcelona and Real Madrid 9.
Barça will look to regain the title in a tournament he has won four of the last six editions. In addition, the arrival of Luis Suarez and James Rodriguez, among others, provide added incentive for fans, who will enjoy again with the best players in the world.
Summary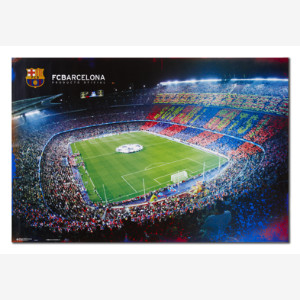 Event
​
FC Barcelona vs Real Madrid - El Clasico 2014-2015
Location
Starting on
Ending on